Who am I?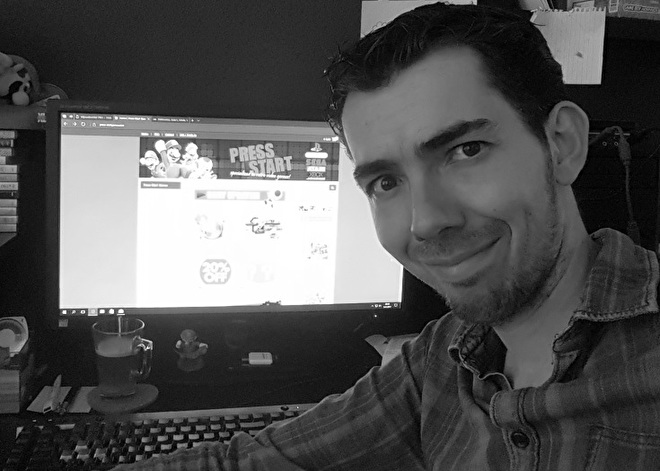 I'm Jur! I've been a gamer since forever and started with a Philips Videopac somewhere in the late 80's. One of my favourite games for that system was Monkeyshines, a game I used to play a lot with my older brother. During family visits I often came across the MSX which was brand new at that time. It didn't take long before my parents switched out the Videopac for a MSX because they saw the educational value of the Home Computer. I studied my Topographics on the MSX and learned to type but soon ran into Konami classics like Metal Gear and Penguin Adventure which were a little bit more interesting to me!
After the MSX, I got heavily into the Amiga, which a lot of my friends had as well. I played hours and hours of Civilization, which is also quite educational for a young teen. On the Amiga I came into first contact with the point & click adventure genre, classics like Monkey Island and Simon the Sorcerer got a lot of play! I also played games with my brother, we spent hours with Worms and Sensible Soccer. To this day, the Amiga is still one of my all-time favourites!
I never really had a games console, but we would sometimes rent one. This would mostly be a Super Nintendo or SEGA Megadrive. My most rented games were Mortal Kombat, Boogerman and Batman The Videogame, I'd bring those home ever time!
Consoles did find their way into our home when I got a bit older. Strangely enough my first personal console was an Atari Jaguar on which I even finished Doom! I later got a PlayStation 1 to play Resident Evil, Suikoden and the epic Final Fantasy VII!
- Work?
I've worked in several gameshops during my days and eventually became a franchise manager for a Music Store that was putting their focus on games. My store was doing great but the entire concern went out of business in 2011 because they did not adapt to the online world soon enough, taking all franchise stores down with them.
I always enjoyed sharing the passion of gaming and helping customers with their questions and this naturally evolved into Press-StartGames as it is today! Besides the online store, we visit several conventions each year where I enjoy meeting my customers!
- My collection?
My personal collection is always evolving because of shifting interests, but some things never change. I still own several Amiga's, a 500, 600 and 1200. I also still own an MSX2, these are all pure nostalgia to me and I still enjoy a good game every once and a while.
Besides those, I really enjoy the 16 Bit consoles like the Super Nintendo and SEGA Megadrive, especially shooters and beat 'm ups. Games like Final Fight, Captain Commando, Super Aleste to name a few. You just always have time to play these kind of games and they always feel good!
At the moment, I'm trying to complete my GameBoy collection. I'm trying to collect all the European releases in a mix of CIB's and loose carts and need about a 100 games to have them all. It fascinates me to see the high quality games they could make on these little carts and screens. I also really love the boxart of these games!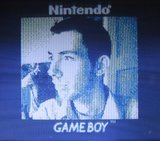 - Gamer?
Besides collecting retro games I'm also a next-gen gamer! I enjoy playing on my PlayStation 4 and also have a Switch. We might have already ran into eachother during an online game!
​So, now you know a little bit more of who's behind the screen on this side!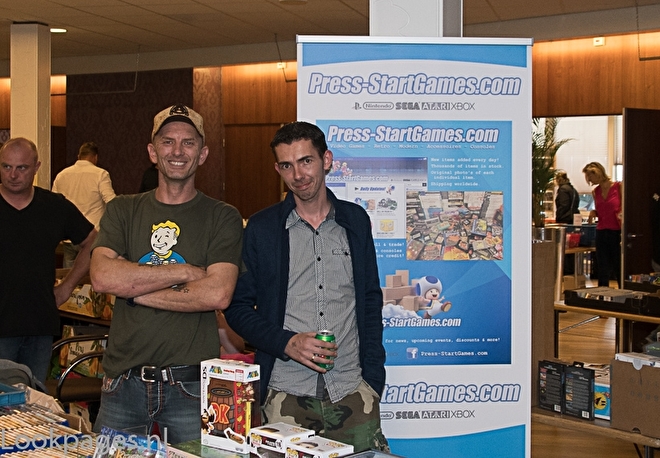 - Jur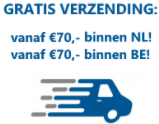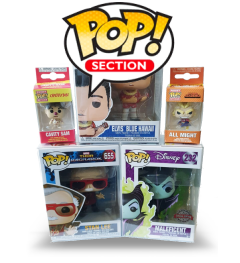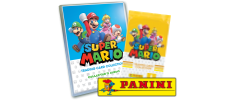 [WEBWINKELKEURWIDGET layout=new_default theme=dark color=#00408F show=yes view=slider amount=2 width=auto width_amount=240px height=250px interval=5000 language=nld]