Ons adres / Our address:
Dijkstraat 62 - 9901 AV - Appingedam - The Netherlands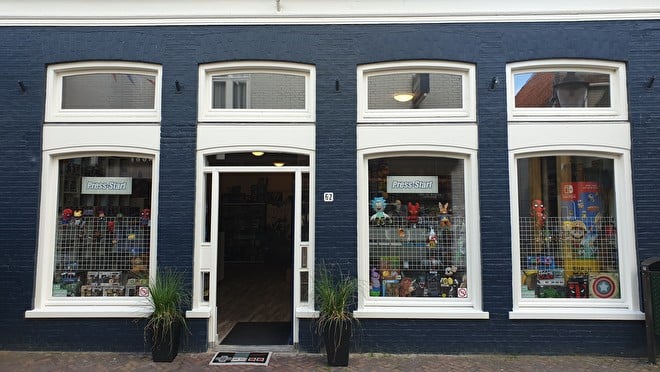 Openingstijden / Opening Hours:
Belangrijke Update!
Wegens de huidige maatregelen zijn wij tot en met 19 januari 9 februari 2021 gesloten. Online bestellingen worden gewoon verwerkt, maar houd a.u.b. rekening met drukte bij de diverse bezorgdiensten! Uw bestelling kan vertraging oplopen. Voor andere vragen kunt u contact met ons opnemen, wij staan online voor u klaar!
Aangepaste Winkel Openingstijden:
| | |
| --- | --- |
| Maandag | Monday | CLOSED |
| Dinsdag | Tuesday | 11:00 - 17:00 |
| Woensdag | Wednesday | 11:00 - 17:00 |
| Donderdag | Thursday | 11:00 - 17:00 |
| Vrijdag | Friday | 11:00 - 17:00 |
| Zaterdag | Saturday | 11:00 - 17:00 |
| Zondag | Sunday | CLOSED |
Afhalen Website
U kunt een eventuele bestelling die u op de site plaatst ook afhalen in de winkel. U kunt bij het bestellen kiezen voor de afhaaloptie en wij zorgen dat uw bestelling de eerstvolgende werkdag bij ons in de winkel klaar ligt. Bestellen wat lastig? Geen probleem, u kunt altijd even mailen of bellen of iemand in de winkel vragen om uw gewenste artikel de volgende werkdag voor u klaar te leggen.
Inruil / Verkoop
U kunt ons in de winkel uw oude games aanbieden voor een inruil- of een geldbedrag. We bekijken uw inbreng ter plekke en taxeren deze op staat en waarde! Alles op het gebied van games is welkom, losse games, complete games, losse boekjes, oud of nieuw. U kunt tevens terecht met Funko POP's die niet meer in uw collectie passen!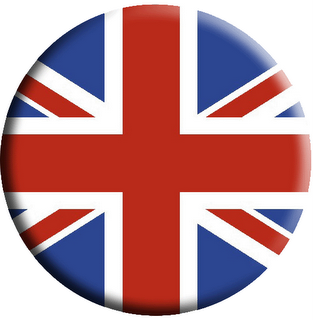 Local Pickup
You can pick up an order you've placed on the website in our store. When ordering, you'll see an option for local pick up. We'll make sure your order is ready for you in the store the next day. Having trouble with the site? No problem, you can always send us a message by mail or phone to tell us what you'd like to pick up.
Trade / Sell
You can offer us your old games in the store for store credit or cash. We'll check your games on the spot and will look at current value and condition! All game related items are welcome, loose games, complete, loose manuals, old or new. You can even offer us Funko's that no longer fit your personal collection!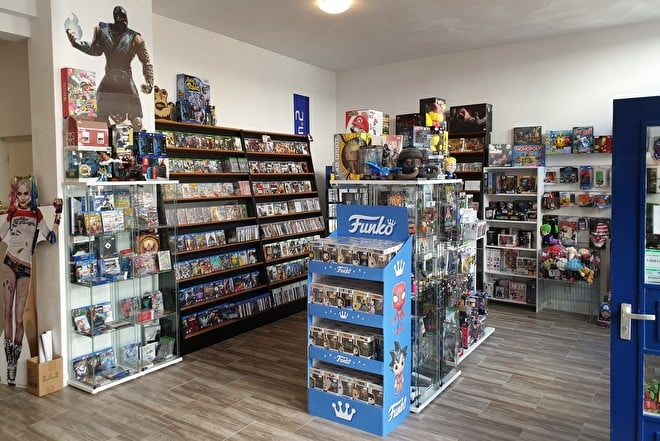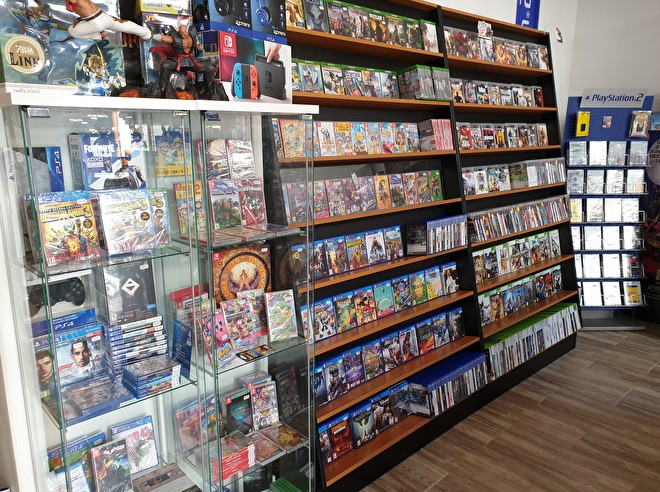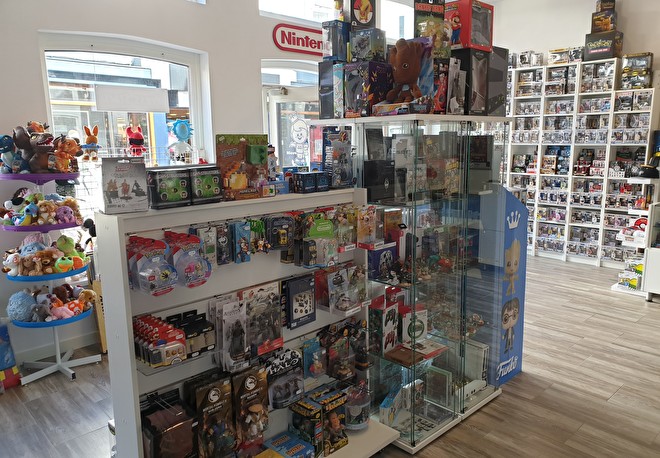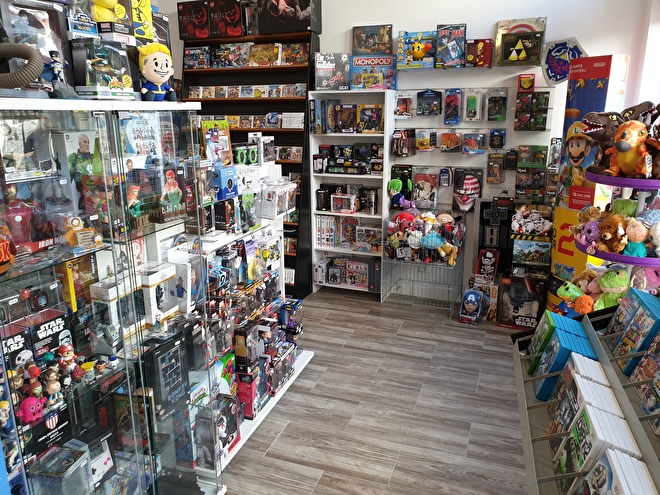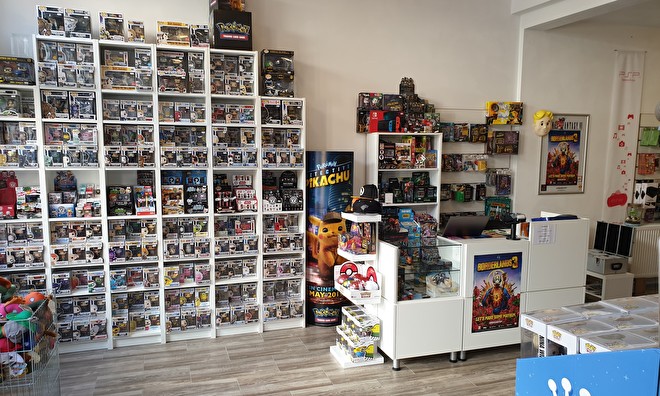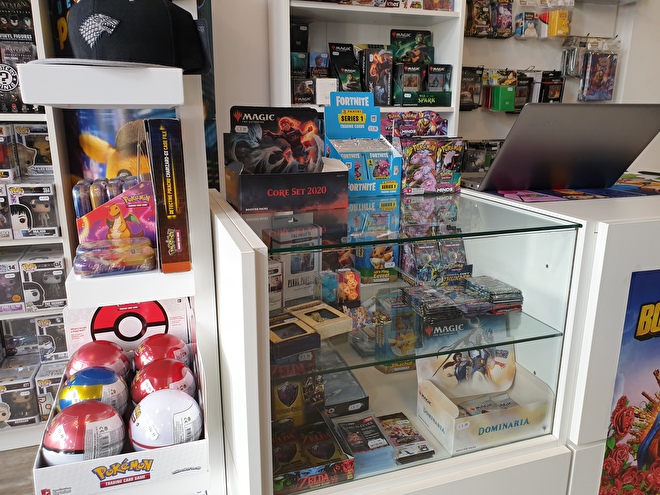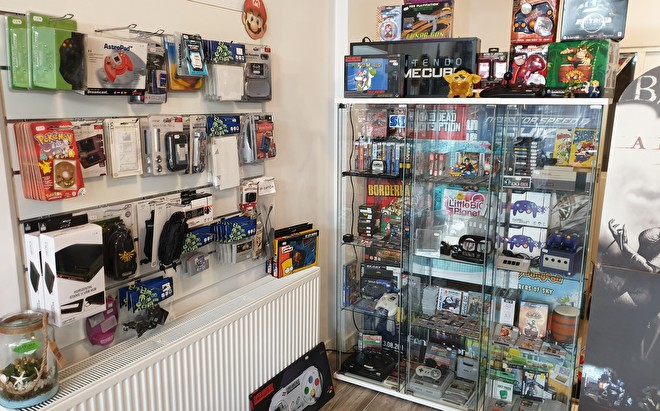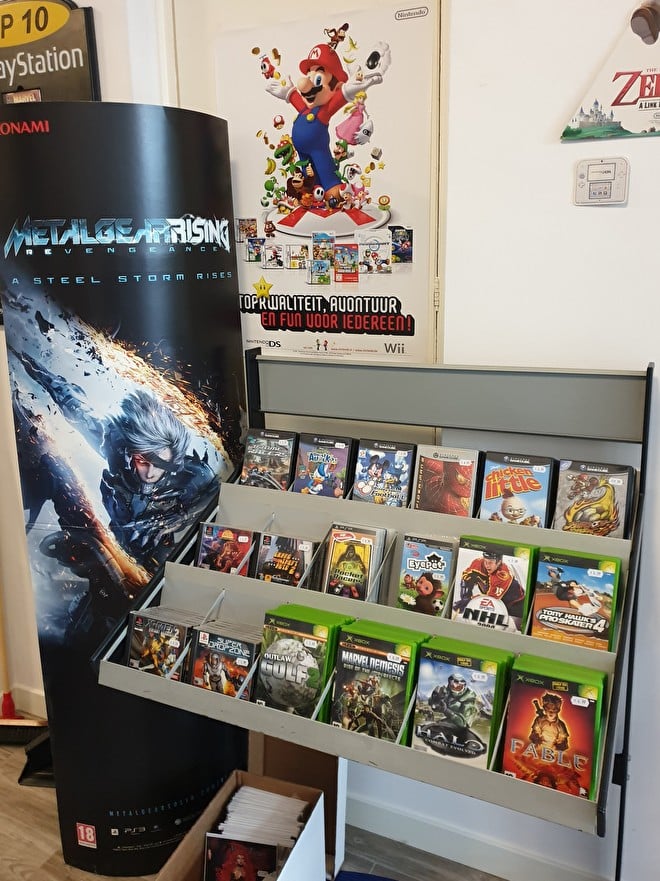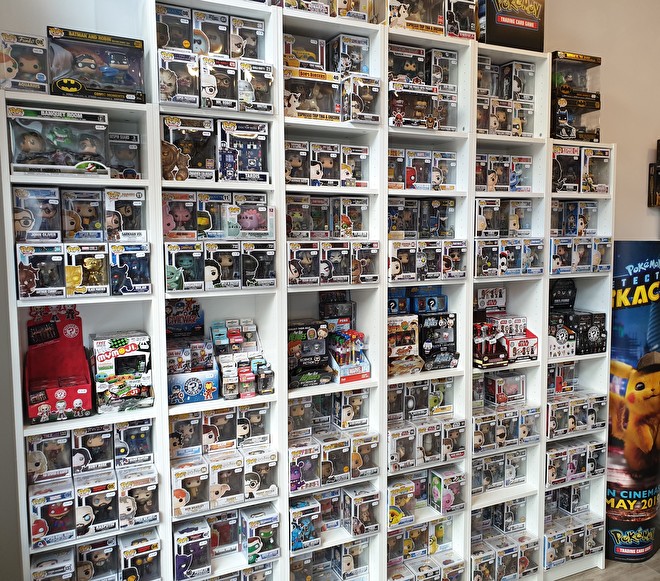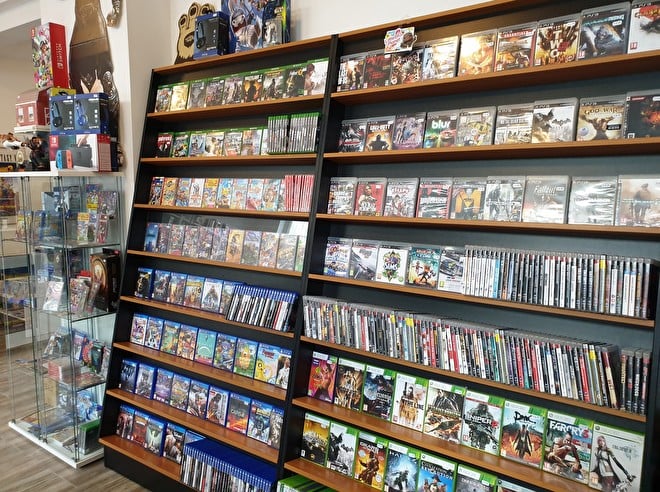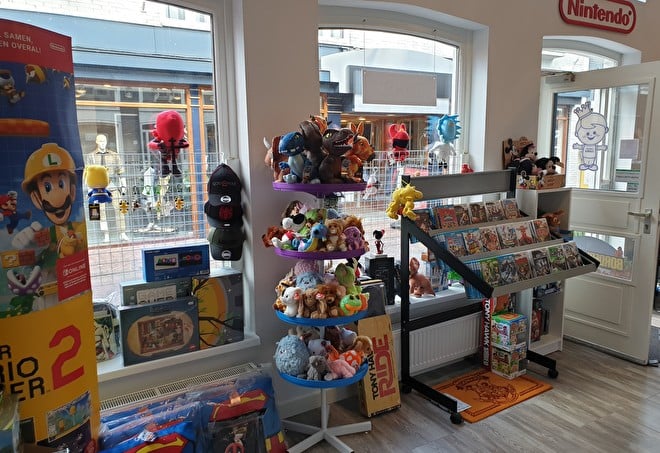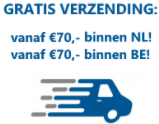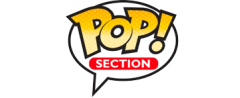 Guestbook / Reviews
24-02-2021

- Was een behoorlijke tijd dat ik weer eens een retro... 

read more

10-02-2021

- Gisteren per ongeluk een verkeerd spel binnen gekregen, maar dat... 

read more

06-02-2021

- een van de webshops waar ik af en toe op... 

read more
Add a message!