Newsletter
Subscribe to receive our newsletter! Receive exciting news and be the first to know when we have a new discount going on!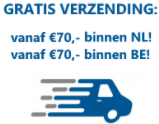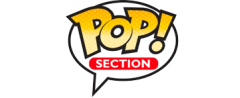 Guestbook / Reviews
24-02-2021

- Was een behoorlijke tijd dat ik weer eens een retro... 

read more

10-02-2021

- Gisteren per ongeluk een verkeerd spel binnen gekregen, maar dat... 

read more

06-02-2021

- een van de webshops waar ik af en toe op... 

read more
Add a message!