U kunt uw oude spellen en gameconsoles bij ons inleveren voor geld of een inruilbedrag, direct besteedbaar in onze fysieke en online winkel! We nemen in principe alles in op game gebied, oud en nieuw, en bieden eerlijke bedragen aan de hand van de staat en de waarde!
Laat ons gerust weten wat u heeft liggen en wij doen u vrijblijvend een bod voor uw inbreng. Neem hiervoor contact met ons op via e-mail of WhatsApp, het liefst met foto's van wat u ons wilt aanbieden, voor het snelste resultaat! Of kom gezellig even langs in de winkel!
e-mail: info@press-startgames.com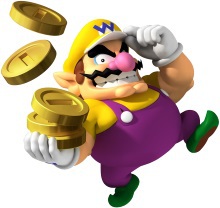 We buy and trade! Also internationally!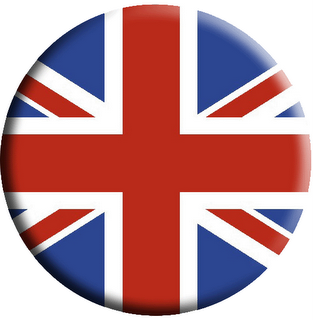 We buy your old games, accessories and consoles! We'll offer money or store credit!
Contact us by e-mail or phone and we'll make you an offer based on current value and condition of your items. We'll offer you a shipping label with tracking so you'll know exactly when we receive your goods, without any hassle! All as described? Awesome! We'll pay out right away or we'll send you your store credit code to start shopping right away! If you're willing to travel, you're also most welcome to visit our physical store!
e-mail: ​info@press-startgames.com