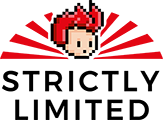 Strictly Limited Games brings you great console games for Switch, PS4 and PS Vita in strictly limited physical editions.
"We love games just as much as you do and we truly believe that games, as an art form, should be taken seriously and properly valued – that's why we really need to have them preserved safely in physical form for future generations."
​Press-StartGames.com offers a very limited quantity as an exclusive affiliate and supporter of Strictly Limited Games in the Netherlands.
​Visit www.strictlylimitedgames.com for more info on products and new releases!
Each game comes sealed and with a bonus physical postcard!
Available at this moment:
-10%

-25%

-25%

-25%

-22%

-22%

-25%

-25%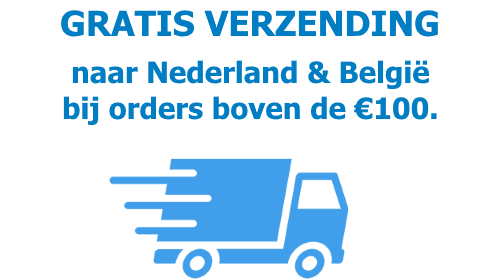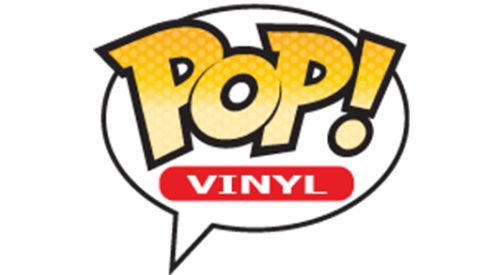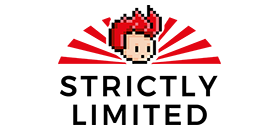 Guestbook / Reviews
27-11-2020

- There are only a few webshops for gaming i can... 

read more

26-11-2020

- Excellent service et super prix !

Déjà deux commande effectué... 

read more

26-11-2020

- Bestelling van een tijd geleden was in goede orde ontvangen,... 

read more
Add a message!